Claudette
Claudette: Owner of African Home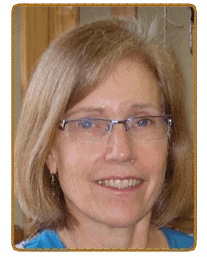 Claudette Davis is owner and CEO of African Home. From a background of research psychology, Claudette chose to change track completely and try her hand as an entrepreneur in the world of craft. With a deep interest in beautifully crafted handiwork, she and Michal Leon started African Home in 2002. The basis for starting the company was the realization that many highly skilled crafters were unemployed because they lacked the markets to sell their crafts. Claudette manages the company but loves getting involved in the design process.
In the 12 years existence of African Home, she has personally worked with many crafters and witnessed the hardships that all experience in trying to eke out a daily subsistence. This humbling experience gives her the energy to pursue her goal of facilitating crafters to find enough work to pay for their daily needs. Whilst African Home has improved the lives of many people, it has not yet succeeded in lifting them out of their deep well of economic poverty. Claudette's mission is to find enough orders for all crafters so that they will be able to afford more than the basic costs of breadline existence.
She is married to Dennis and has two children, a daughter who is a Candidate Attorney and a son who is studying for his Master of Social Science in Philosophy.